Pick up at our shop, No.3 206-212 Johnston Road, Wan Chai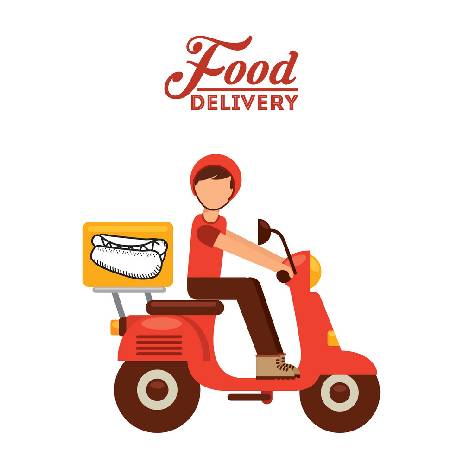 Fast HOME
& OFFICE Delivery
Whether you are at home or office in Wan Chai, we at Boy N Burger will promptly deliver right to your door!
For every main dish, there is a perfect side.
Served by our friendly staff all around.
We developed our own recipe, burgers and sauce.
We partnered with Foodpanda, Openrice & Oddle.